Cardiology Handover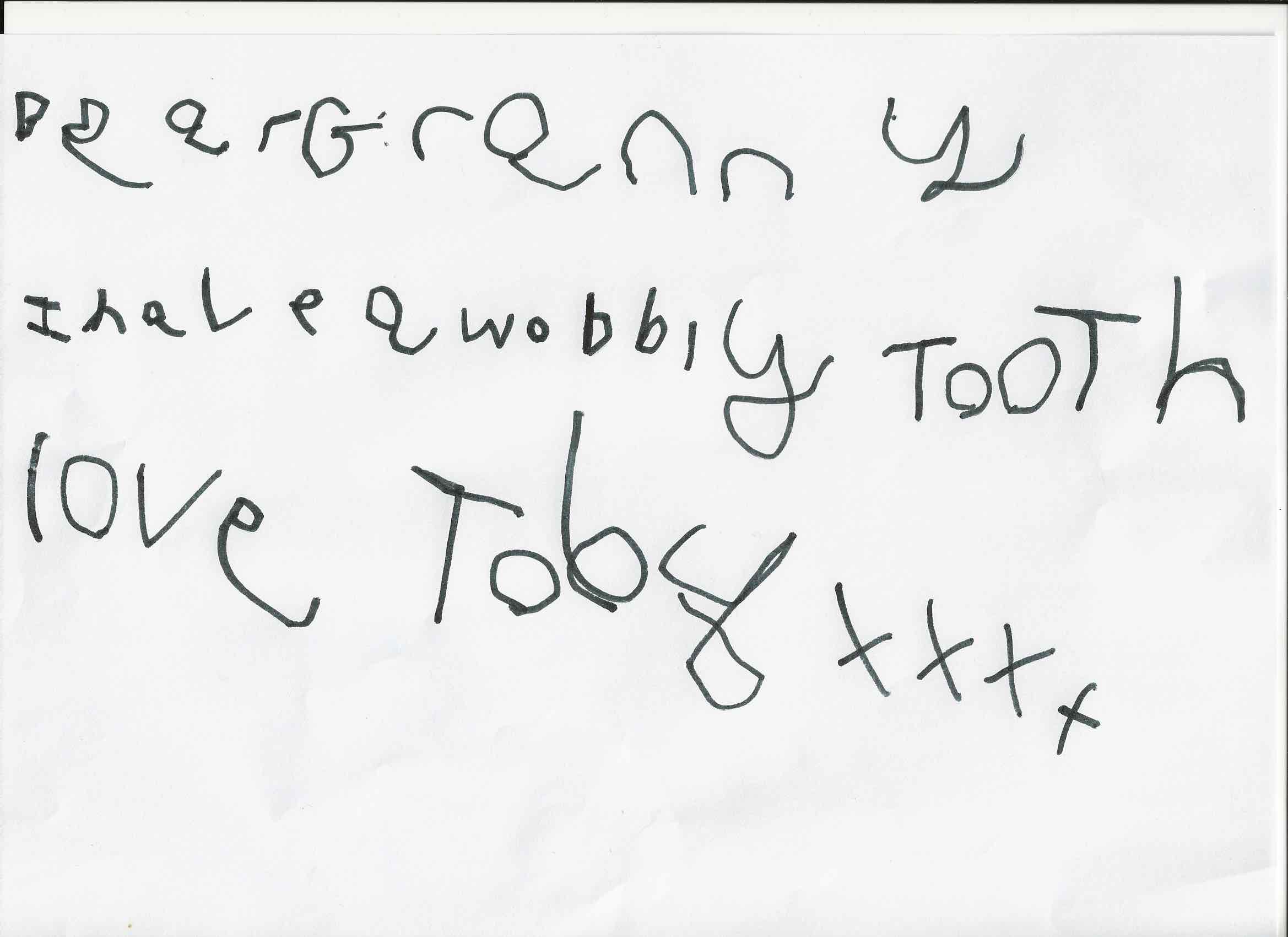 Please also see handover document on
Shared drive > Doctors handover > cardiology
, which explains how to perform common ward jobs
Structure of the placement
- F1s rotate every two weeks through
CCU-->
Elizabeth
-->Outliers-->Floater
- F2 generally stays on the ward and is expected to take the lead on Elizabeth ward round when they're the most senior doctor present.
- Consultants change weekly.
Wards
-
CCU has a daily consultant or registrar-led ward round, starting at 8.30am on Monday and 9am all other days
.
-
Elizabeth ward rounds vary depending on the consultant
– some like seeing every patient themselves, others expect juniors to do the ward round and summarise highlights later in the day. Best to ask the consultant how they want to run it that day.
- Before the ward round, talk to the nurses to find out who is away and who has been unwell overnight.
- Prep blood results, echos and any other new investigations before the ward round. Our lists are on:
Shared drive > Doctors handover > cardiology
-
Board round happens daily in the office at 10:30am
, with MDT members present. The ward round is put on hold until this is finished. Juniors are expected to give brief patient summaries, highlight patients that need HF nurse/physio/OT/specialist nursing input and summarise pending investigations for each patient.
Make sure you are able to access Cerner or have a piece of paper ready to note down any further plans decided on during the board round.
- Once ward round is finished, get on with jobs for that day.
-
Make sure to look up blood results daily and print off labels for bloods the next day
and place in individual bags for the morning phleb round.
-
There are 3 COWs, ensure they are charging
before leaving for the night
-
Hand over jobs to the evening/night team by making a referral to H@N and bleeping the relevant ward cover doctor.
- Over the weekend:
o There is a daily registrar-led ward round on CCU.
o
Elizabeth patients need to be handed over in person to the ward cover team at 4-5pm on Friday, Junction 3; and need to be added to the weekend handover list
.
Outliers
- This involves collating referrals for the registrars/consultants to see
-
The outliers F1 is also responsible for the cardiology email in general
, any emails about patients on the ward need to passed on to the relevant person
- In the morning:
o Open up the cardiology_whipps email and transfer info to the outlier list (Shared drive > Doctors handover > cardiology)
o
Make sure to flag emails that haven't yet been dealt with, and tick off emails that have
o Collect the 039 bleep from Elizabeth office, and ensure the reg has their bleep (047)
o
If any bleeps come in, find out if the patient is unstable
– if so, get the reg/consultant involved immediately. Otherwise take down brief details and ask the
referrer to write an email to cardiology_whipps
- You then go round with the reg seeing patients on the list, documenting as you go, and doing any jobs that the referring teams can't do.
-
Try and clear the list every day, keeping a record of all patients seen in the excel file.
-
Ensure DOMI pathway patients are listed on IHT
, have all necessary paperwork in place and that the AAU nurses are aware of the plan. (DOMI patients are low-risk NSTEMI patients that are transferred directly from AAU to Barts and returned to AAU for discharge).
Please make a note all DOMI patients
– this will be used for QIP as the pathway is currently not working very well.
- If you are able to, see patients on your own and then present to the reg – good for CBD/mini-CEXs.
-
At the end of the day, make a list of patients that need to be transferred to the cardio ward, list in order of priority, and give the list to the CCU nurses
. Also email a list to patient flow is possible.
Floater
- Take-over for any F1s not present.
- Otherwise help out wherever needed.
DocumentingTo document for patients on the ward,
add addendums to existing documents rather creating new documents:
- Open documents in the patient's Cerner page
- Find the document entitled "Cardiology Inpatient" and ensure it was created at WXUH rather than at Barts
- Double click to modify, or right click > Modify
To document on outliers
, create a new document and name it Cardiology Inpatient. A good template to use is "Dynamic Content Creation" – which puts all the patient details at the top of the note.
Monday MDT:
- Joint cardiology/surgical MDT
- This happens at 12:30/1pm in the MEC committee room
- Jane will give you a list of patients to discuss.
- Print off information for each patient and be ready to present if needed.
- Info needed: patient name, age, background and cardiac risk factors, presentation/why they needed an angio and any relevant previous investigations (echo, MPS, cMRI, previous angios).
- Make sure you print the "GP letter" on Tomcat (in Documents section on Tomcat) – this has all/most of the information you need. RACPC document is also a good, succinct summary if the patient attended the clinic - and can be found under documents on Cerner.
- Technically all juniors are supposed to attend the MDT weekly. In practice, this is generally not possible – just ensure at least one person is there.
Echo MDT
- This happens on Fridays at 12:30pm when Dr Gupta is free.
- Bring your lunch.
- It's quite relaxed and a good learning opportunity.
- If you have a patient with an echo to discuss, email Shismy prior to the meeting or bring them up on the day with a short summary of the history.
General tips:
- If you have free time you can go to the cath lab and assist with angios/PPM insertions/DCCV etc.
- The CCU nurses and cath lab staff are incredibly knowledgeable and help with most problems you come across.
- Consultant offices are at junction 8, 2nd floor.
- Registrar-led teaching happens on an ad hoc basis when time permits
- George has started a fortnightly session that you will be expected to present for once during your rotation.